Pixel Thermographics have been carrying out professional thermal imaging surveys since 2007. We only use the highest resolution
thermal imaging camera equipment and our surveyors are all certified Thermographers with strong electrical, building and engineering
backgrounds. We are UK based and also travel worldwide to conduct our surveys.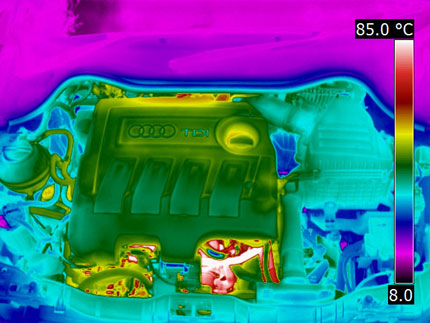 Our team of certified professional Thermographers are highly experienced in carrying out thermal imaging surveys and have many
years' experience in all aspects of engineering, construction, maintenance, management and professional survey work.
Our thermal imaging equipment is the best and most accurate on the market, ensuring we pick up faults that other equipment may
miss. Our reports are professionally presented and are clear & concise. We endeavor to give our clients what they want,
which is why we retain many of our clients year after year.
We are proud to be accredited by SAFEcontractor which demonstrates our commitment to safety and assures our clients that we have
been formally recognised as safe contractors.
We are passionate about what we do and gain great satisfaction from genuinely helping to make significant improvements to businesses
and individuals.
We are always happy to give advice or just talk about thermography so please don't hesitate in contacting Pixel Thermographics.