During an electrical thermal imaging survey this week we identified a very serious issue within an electrical enclosure.
Inductive heating of an earth bolt and cable to temperatures exceeding 170°C was noted between two main phase cables. Inductive heating can occur for various reasons and in this particular case was due to incorrect materials of the enclosure and also incorrect layout of phase cables.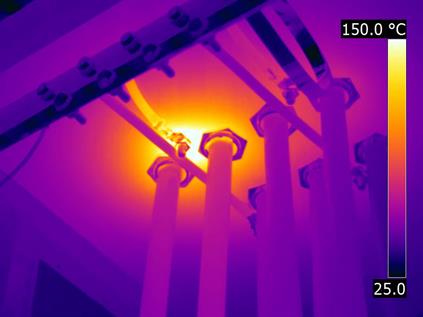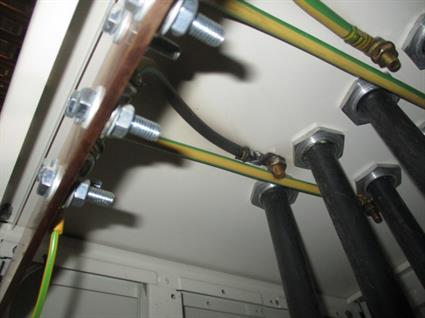 The end result of this could have been a catastrophic failure / short circuit and shows the benefit of regular electrical thermographic surveys of electrical systems and components.